Luxury & Investment Properties
CARY GERKEN, BROKER/CONSULTANT
CALL: 760-328-2473
About TBO Properties, Inc.
Specializing in Rancho Mirage properties. Our office is located on the corner of Hwy 111 and Country Club, so we are centrally located to serve our many years of Clients. As a boutique Real Estate firm with over 1000 transactions for Cary alone, we understand desecration and values more than most. The Broker started in 1979 and has worked daily in real estate full time. We understand good and tough markets and price to meet current trends.
Meet Our Team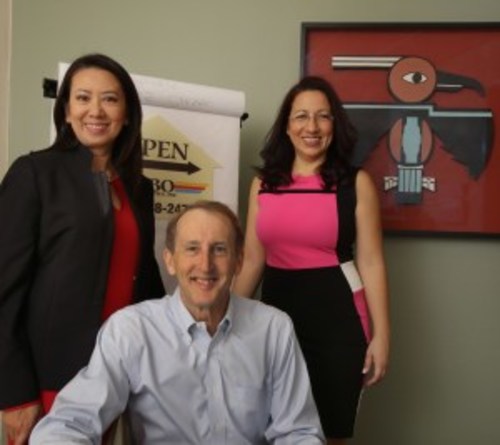 Our Team works daily to assist Our Clients with all of their Real Estate and Home Owner needs.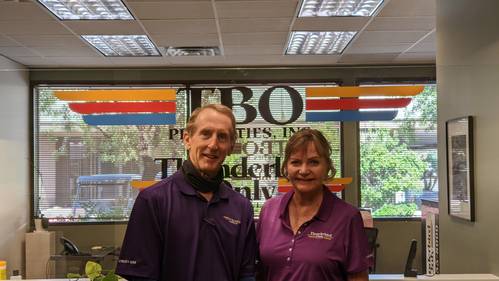 Buyers beware I will out work almost any Agent in the area to find you a home!